Main content starts here, tab to start navigating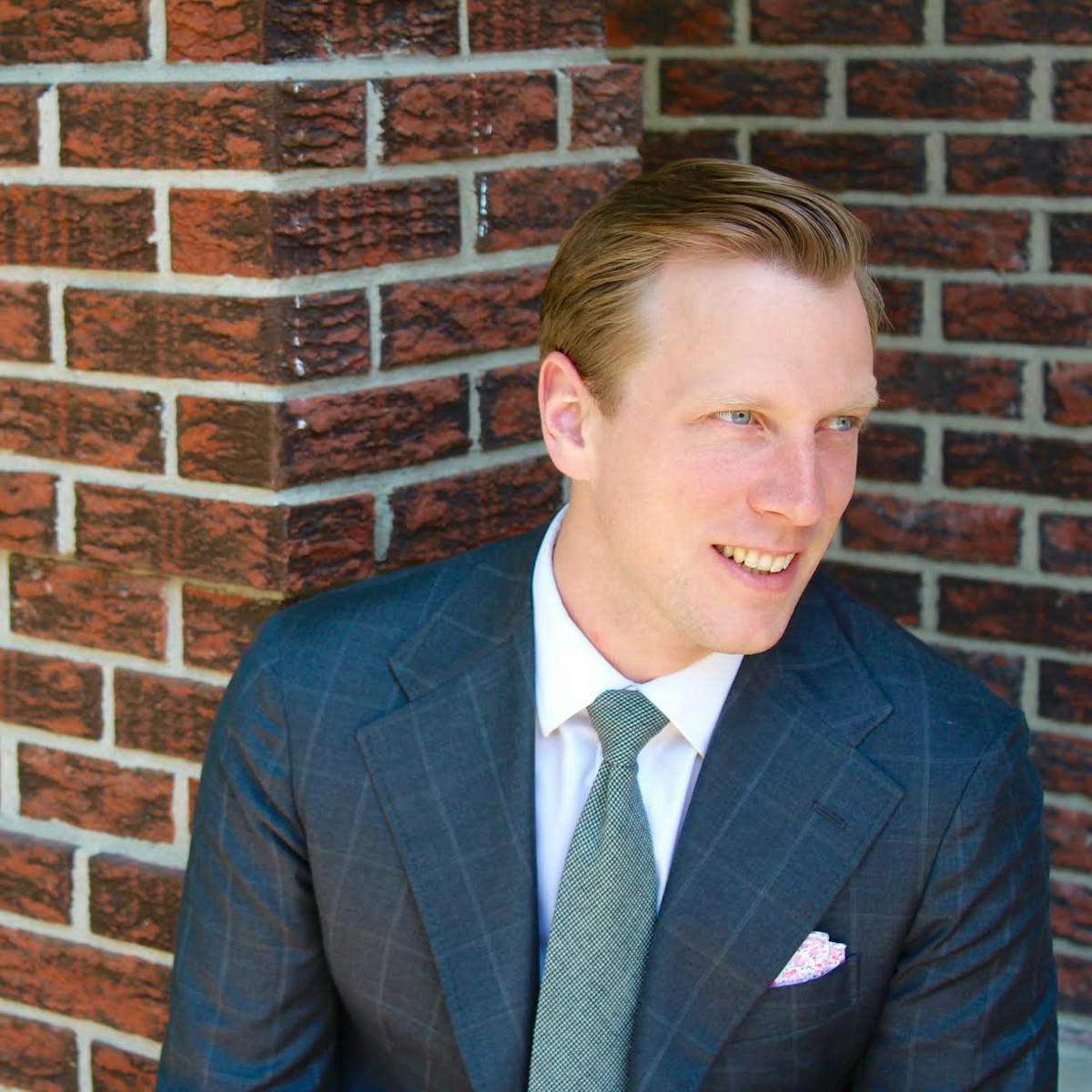 Matthew Orawski
Beverage Director
Matthew Orawski's restaurant industry career started in Ottawa, Canada in 2003. Matthew joined the team at Restaurant 18 as a Head Server, eventually becoming the Wine Director. In 2013, he moved to Alba, Italy to work at Locanda del Pilone, a 1 Michelin starred restaurant owned by Barolo producer Achille Boroli. From Italy, Matthew made his way to London to work with Chef Brett Graham at 2 Michelin starred, The Ledbury. During his tenure the team earned such accolades as #10 on the San Pellegrino Top 50 Restaurants in the World and #1 Restaurant in the United Kingdom.
To develop a deeper knowledge of wine making, grape varieties and their characteristics, Matthew moved to France to harvest and assist Domaine Pierre Gonon in Northern Rhône, France.
Returning closer to home in 2015, Matthew assumed the position of Wine & Beverage Director at 1 Michelin starred restaurant, Del Posto in New York City. Matthew spent the next 3 years managing a team of sommeliers and bartenders, while buying and maintaining an award winning wine list; the largest Italian wine cellar in North America. In August 2019, he became the Senior Project Manager for Beverage at Eataly Toronto, opening the organization's first Canadian location.
Inspired by his work, Matthew has amassed multiple certifications, including a Level 4 Diploma from Wine & Spirits Education Trust (WSET) and became an Italian Wine Expert through the 3iC School in Piemonte. Matthew is thrilled to be a member of the Riva team and support the team by providing expert insight into the beverage program.